September 26th, 2007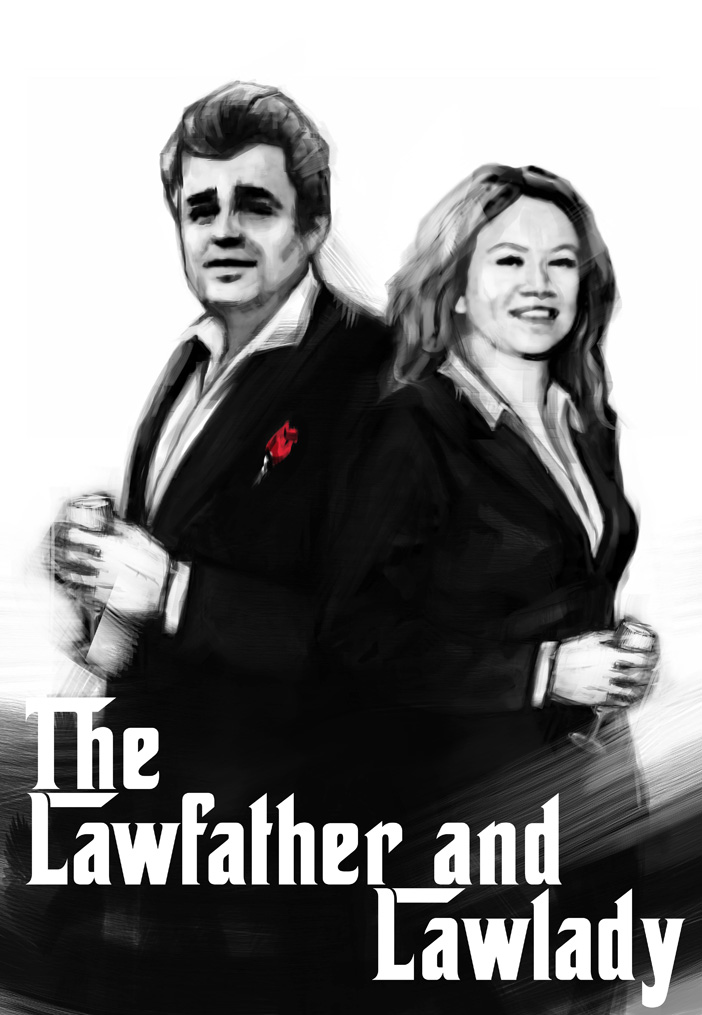 Philosophy of the law firm
"Extraordinary work for extraordinary people" is the mission statement of the law firm Novak. Our main interest in legal consulting is the person or company itself. Companies work in a certain market, they have competitors and have to navigate through different legal systems. A wholesome approach takes into account all of these parameters. We tackle problems horizontally, avoiding the trap of a silo-mentality.
As a former civil court judge, Meinhard Novak knows how to make a decision based on carefully balancing pros and cons. He knows business law in theory as well as in practice. Nevertheless, he undergoes constant further education in all economic-law-related matters. Still, Meinhard Novak offers simple and easily understandable solutions when advising clients.
An excellent lawyer is like a conductor of an orchestra. Both command over a certain repertoire. In our case, it's the client who determines our programme.
Office
The mission statement of the law firm Novak's office is:
"Developing a solution strategy for every challenge by using all available resources. Nothing's impossible."
Impressions